Intensive Driving Courses in Yardley and Surrounding Areas
While it is traditional to book driving lessons on a weekly basis, some students like the more focused approach of having an intensive course (several lessons over a shorter time period).
Imperial Driving Academy offers 3 lengths of courses as follows:
2 week course
3 week course
4 week course
These offer a great way to familiarise yourself with driving, becoming more comfortable and confident the more time you spend behind the wheel and with your instructor.
Traditional driving lessons means a gap in between each lesson of anything up to a week. With an intensive course, you are continuing with what you have learnt from the previous day, and not picking up from where you left off from last week.
In fact, experience shows that on average, students doing the intensive course get to test level a lot quicker within fewer lessons, thus saving more money in the long run.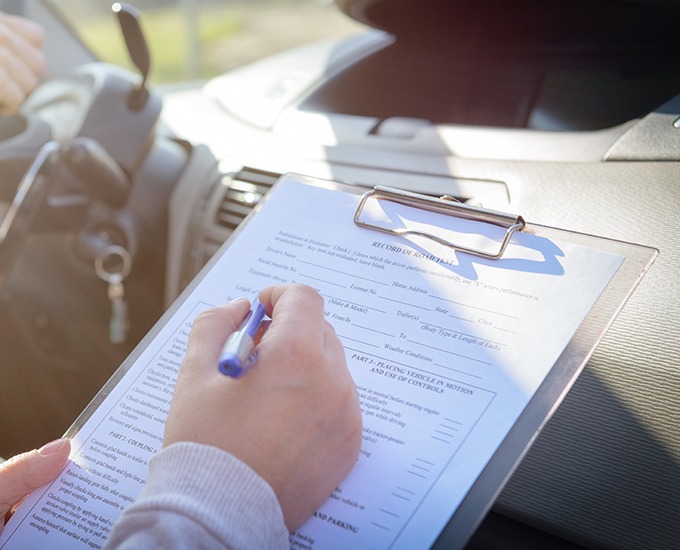 There isn't a right or wrong way to learn to drive, but if you feel that you'll benefit from an intensive course, whether over a 2, 3 or 4 week period, then we are happy to discuss your needs and arrange a course that works best for you.  Please remember these are the most popular intensive course durations, however we can cater for individual needs.
We offer these courses in Yardley, Alum Rock, Bromford, Castle Bromwich and most surrounding areas within Birmingham. If you are not sure whether we cover your area, why not give us a call now on 07471 474631 and we'll do our best to help wherever you're based.
Of course, another great benefit of the intensive driving course is that we can offer up to 15% discount on our normal lesson costs.
Terms and conditions apply. Whichever length of course you choose will need to be paid for in advance and, should you decide to cancel after your course has started (or within 48 hours of it starting) then an admin/cancellation charge applies.  Please feel free to call us to discuss further.
Thank you for taking the time to look into this and if you require more information, feel free to call on the number above, or fill in the enquiry form below. Remember to include your contact details, or any questions you have, and we'll be sure to get back to you as soon as possible.