If you're looking for trusted driving lessons in Yardley, then look no further than Imperial Driving Academy. Offering expert tuition at affordable prices, our family-run business is dedicated to putting safety at the forefront of everything we do. We offer our driving lessons in Yardley, Birmingham and the surrounding areas including Acocks Green, Alum Rock, Bromford, Castle Bromwich, Castle Vale, Chelmsley Wood, Hall Green, Hodge Hill, Kitts Green, Sheldon, Small Heath and Stechford.
New learner
We offer driving lessons Yardley learners can trust. If you're a new driver looking for a safe and trustworthy service in Yardley, then look no further than Imperial Driving Academy. With years of experience, we put safety at the heart of our new learners, instilling it from lesson one. We'll guide you through every step of the way and take your learning journey at a pace that suits your confidence and skill level.
Refresher lessons
If you've passed your test already but have had to take a break from driving, our refresher lessons will help you to gain the confidence necessary to get you back up on the road. We can start your lessons in the quiet housing suburbs of Yardley, before moving to some of the busier areas, developing a strategy to help you build up your driving confidence once again.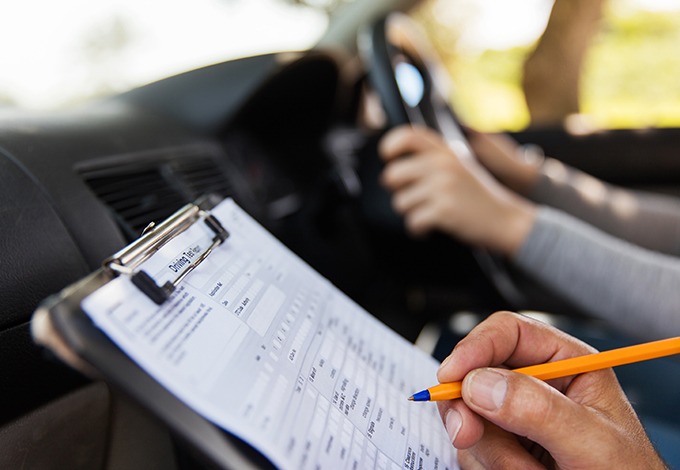 Intensive driving courses
If time is of the essence, then our intensive driving lessons could be the perfect option for you. Whether you're a beginner looking for a crash-course in the driving basics, or an experienced driver looking for a refresher session to bridge the gap between your knowledge and the test, there are plenty of options to suit your needs. Contact us today to discuss our available options and we'll help to find a course that's right for you.
Driving lessons Yardley
Aside from those already mentioned, we offer a range of services and driving lessons in the Yardley area. For more information, please visit our Facebook page or contact us for further details.