We cover the following areas:
  Acocks Green   Alum Rock   Bromford   Castle Bromwich   Castle Vale   Chelmsley Wood   Hall Green   Hodge Hill   Kitts Green   Sheldon   Small Heath   Stechford   Yardley   Yardley Wood and surrounding areas within Birmingham.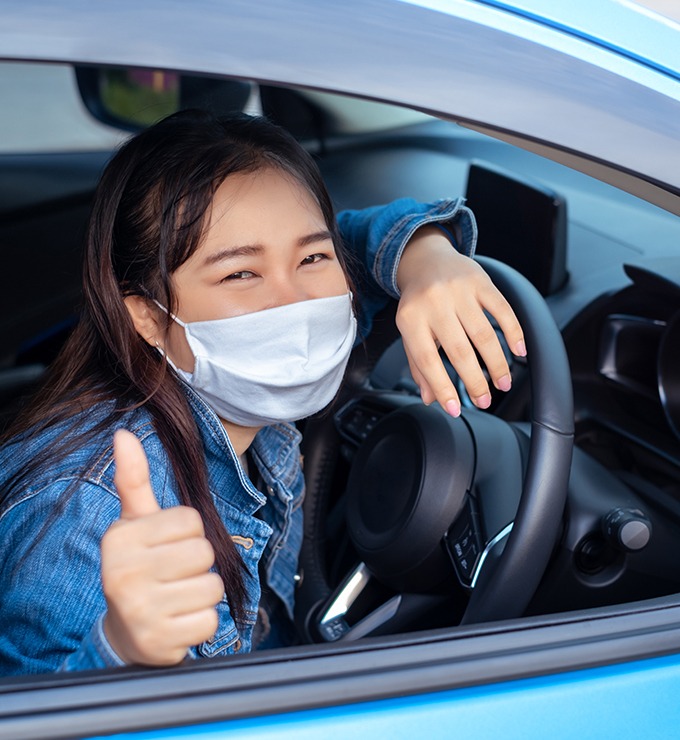 Who We Are
We offer low cost lessons & expert tuitition. For more information please contact us or visit our Facebook Page. Imperial Driving Academy offer driving lessons throughout Acocks Green, Alum Rock, Bromford, Castle Bromwich, Castle Vale, Chelmsley Wood, Hall Green, Hodge Hill, Kitts Green, Sheldon, Small Heath, Stechford, Yardley, Yardley Wood and surrounding areas within Birmingham.
FOR YOUR PEACE OF MIND
Your safety is important to us, which is why we take the following measures to safeguard against COVID-19.
We apply strict hygiene guidelines around the cleanliness of our cars and wear facemasks to further protect you while on your lesson .
Not only for your safety, but current rules will mean facemasks must be worn during your test and so important to get used to driving while wearing one.
Should you have any questions regarding this of how we can help to make you feel safe and reassured on your lesson, then please do not hesitate to contact us.
See what our Students think
Harun is a great instructor, very calm and patient. He's an excellent teacher and helped me to pass first time!
I would highly recommend using imperial driving Academy . Harun is a great instructor who displays a lot of patience and show you all the correct steps you need to pass your test. Give him a try you will not be disappointed.
Harun is a great driving instructor. Took my test today and passed first time! Couldn't recommend higher.
Harun is an extremely calm and competent instructor. Even when you've got any shortcomings in your driving, he'll know how to explain it to you in such a way that you can overcome them. Great teacher overall, I passed my driving test with only 2 minor faults. 100% recommend to anyone looking to pass their test
What does a first lesson look like?
From the initial outset, we get to know one another, finding out your previous driving experience however much or little it maybe. How you best learn before going ahead and discovering what the car does, how to make things happen and getting to know the controls to get a really good feel for the car.
You'll most likely be driving within the first hour from the point of picking you up and by the end of it you will get a really good idea of working the main controls such as the clutch, gas and brake, working together for smooth coordination and control of the vehicle.
We develop and hone your skills from there on at your own pace and cover the whole DVSA driving syllabus to ensure that you can drive confidently and safely after you pass your driving test.
Remember: driving is a skill for life!
The lessons are structured to be client centred, which in effect means that however you like to do things, we do it 'your way'.
There are so many ways that you can develop your driving using a variety of tools and techniques that suit you, from paper and pen to app. based demonstrations, making learning dynamic, interesting and above all enjoyable.
We welcome anyone from absolute beginners to experienced drivers wishing to improve their skills.